Skip to Content
Oldest Business in Onslow County, NC
Margolis Men's Store is the oldest surviving business in Jacksonville, NC. In 1912 the Margolis Family resided in Jacksonville and established a clothing store. Family members from left to right: Max, Fannie, Lottie, Leon, Bessie, Isaac, and Maurice.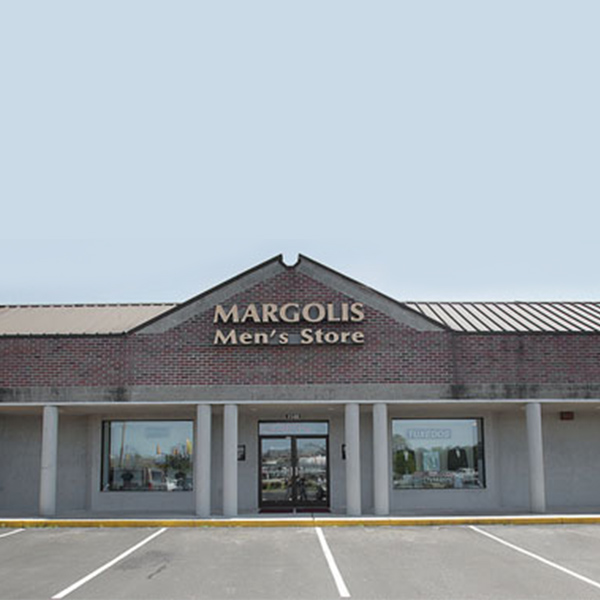 Current Margolis Men's Store
Max Margolis founded Margolis Men's Store on Court Street in what is now Downtown Jacksonville. From here he expanded his store to a general merchandise store but still specialized in clothing. In 1974 the store was relocated to the New River Shopping center until 1994 to its present location at Westwood Village.
Your Go-To Men Clothing Store in Onslow County