Skip to Content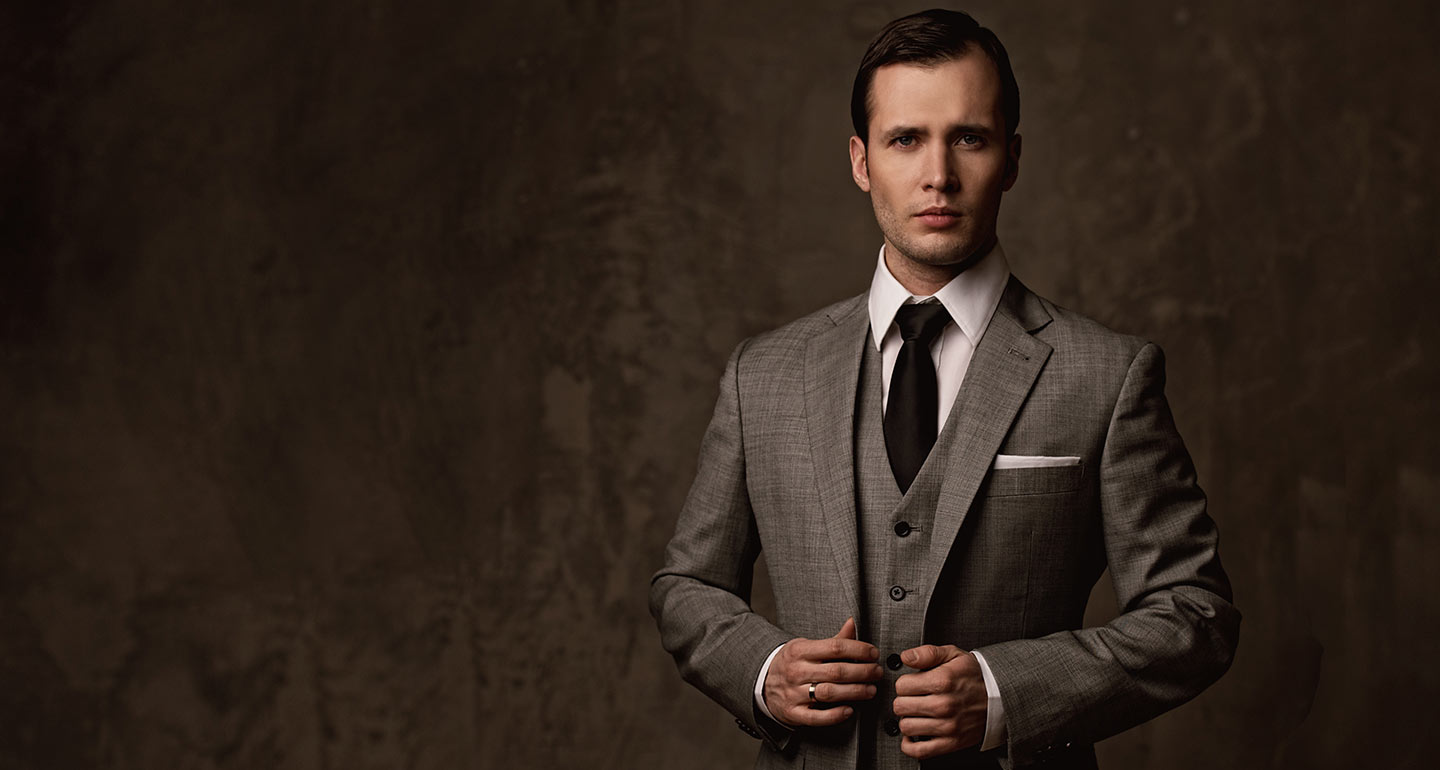 Men's Clothing, Formal Wear and Shoe Retailer in Jacksonville, NC
The Oldest Retail Business in Jacksonville NC
Margolis Men's Store has been dressing the large, small, the great, and tall in Onslow County since 1912. Margolis Men's Store is the oldest retail business in Onslow County, NC. It was originally located on Court Street by Max Margolis. Currently, Margolis Men's Store is located at 1140 Western Boulevard. Big and Tall welcome here.
Men's Suits
Ties
Shoes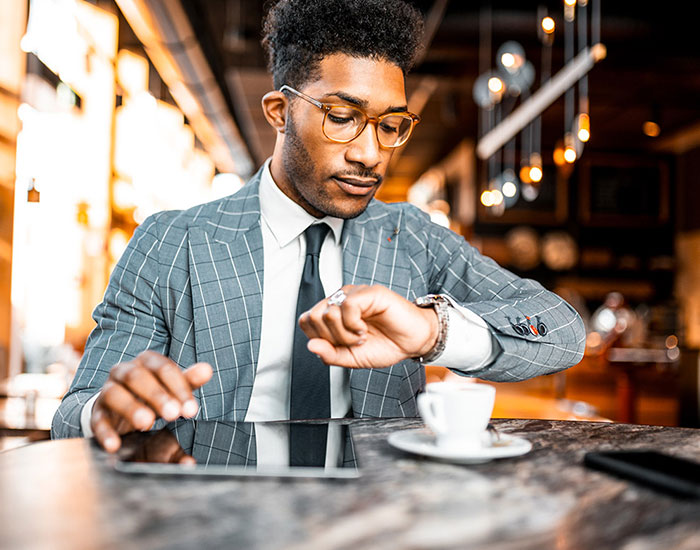 Formal Wear of All Sizes
Margolis Men's Store offers formal wear of all sizes, big and tall from size 28 to 80!
We offer the following in men's retail, shoes & furnishings from quality brand names including Alex Cannon, Southern Tide, Sewell, Overton's, Aldens, Van Heusen, Enro, SAS, Kangol, Hart Schaffner Marx, Berle, Rockport, Florshiem, Borgo, Madison Creek, Davis Bros., and Sansabelt.
Special orders are welcome. Tailored to fit any size, alterations, and wedding consulting. Outside alterations available.
We also provide SAS shoes, formal wear rental and sales, tuxedos, shoes, shirts, accessories, and much more.
Our History
Max Margolis founded Margolis Men's Store on Court Street in what is now downtown Jacksonville. From here he expanded his store to a general merchandise store but still specialized in clothing. In 1976 the store was relocated to the New River Shopping center until 1994 to its present location at Westwood Village.
Margolis Men's Store
Address
1140 Western Blvd
Jacksonville, NC 28546
Phone
910-455-3797
Hours of Operation
Monday: 10:00 AM – 6:00 PM
Tuesday: 10:00 AM – 6:00 PM
Wednesday: 10:00 AM – 6:00 PM
Thursday: 10:00 AM – 6:00 PM
Friday: 10:00 AM – 6:00 PM
Saturday: 10:00 AM – 5:00 PM
1140 Western Blvd, Jacksonville, NC 28546, USA